Spinal Decompression
This gentle, non-surgical procedure can provide lower back and neck pain relief, sciatica pain relief, and is a state-of-the-art procedure for bulging, herniated, or degenerative disc disease in the neck and lumbar regions.
The gentle distractive forces of the spinal decompression creates a decompression of the spine with unloading due to distraction and proper positioning, to improve blood flow and nutrient exchange to the injured area. You'll experience several cycles of stretch and relaxation, which graduates to a peak over a period of several minutes.
What Conditions Does Spinal Decompression Treat?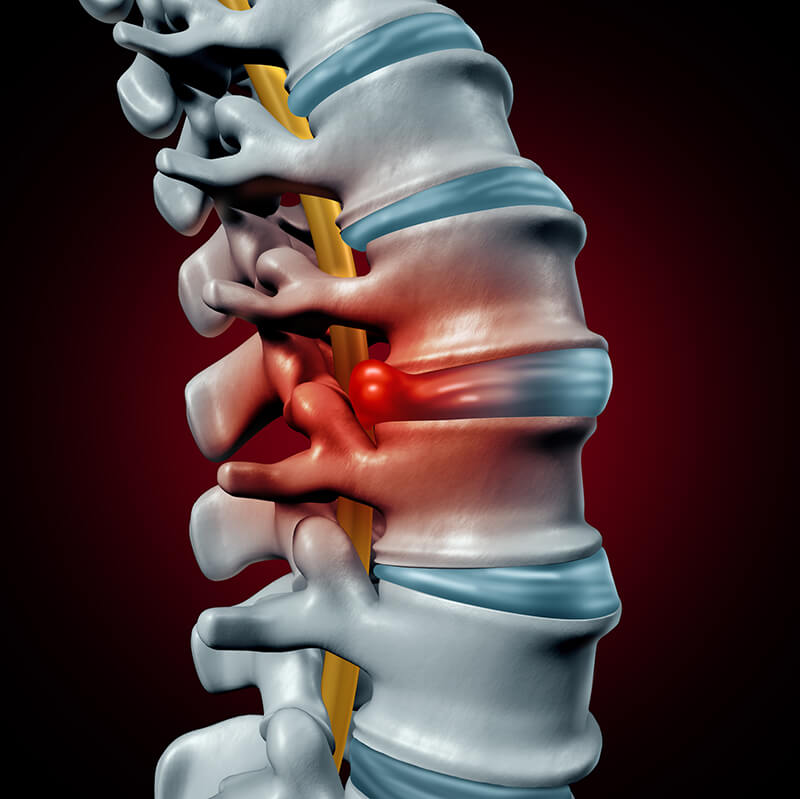 Disc Bulge
Disc Herniation
Sciatica
Foraminal Stenosis
Spinal Stenosis
Numbness
Pain
Tingling
Disc Narrowing
Isthmic
Facet Syndrome
Degenerative Disc Disease
Degenerative Spondylosisthesis